Company Transformation & Consulting
Bringing organizations to life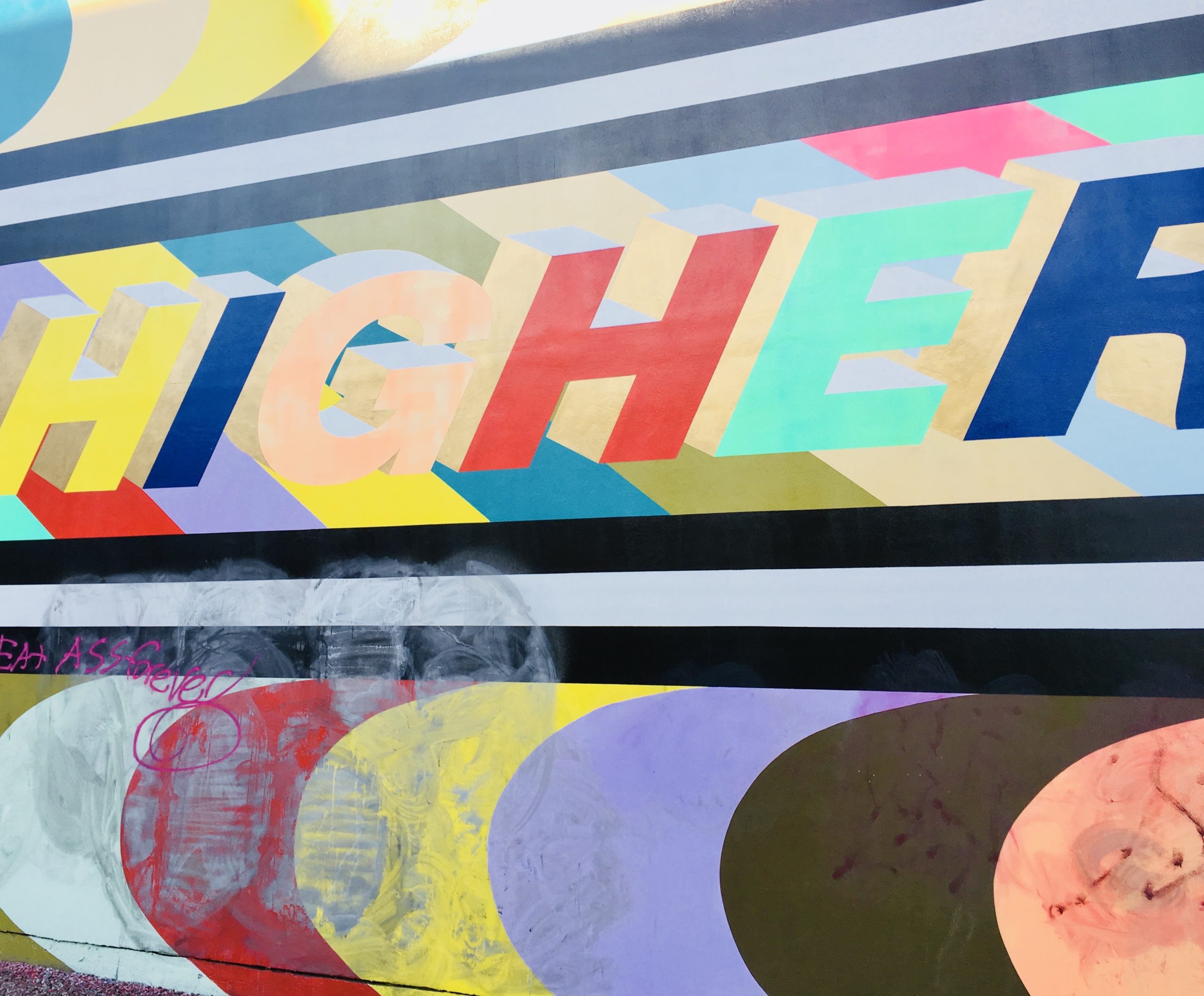 Design a 

trust, conscious, empowerment based

 culture in your organization
We support individuals, teams and organizational leaders to build a conscious and trustful and living corporate culture with the Method of  Toscane Accompagnement.
Open your heart, your feelings, your sensations, yours thoughts.
Connect your radical responsibility, your candor, your self- awareness: who are you with your self,  who are you when relating to others and to your workplace.
We believe : "the most human, it is the most effective in the long term" to create a culture of trust and what we call "living organization".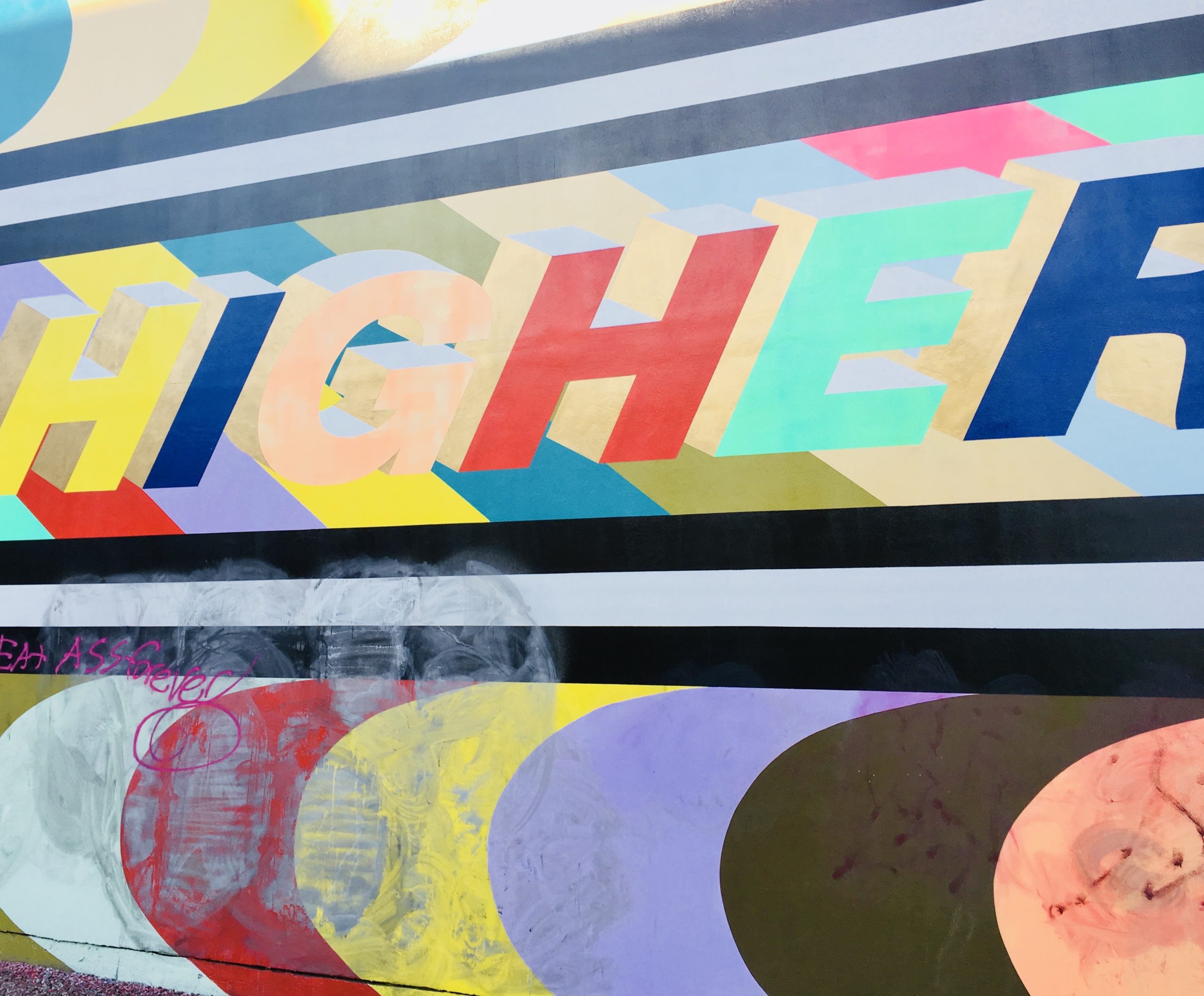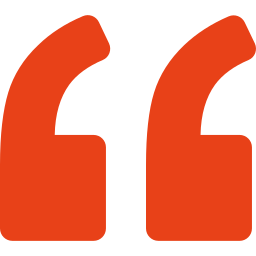 It is about the power of empowerment
.
STEP 1 :
We start with the Head of, the CEO of the organization
The culture of an organization is a reflection of the conscience of the leader, which is why we need time and alliance with the leader to commit with teams. If a strong alliance and deep desire emerges and we resonate with the leader, systemic transformation can begin together.
STEP 2 :
Meeting with Leadership Teams
Our intention is to find out if there are any points to clear up  before the team training  begins. Second, we will discover the elements related to your unique and singular culture, which we want to keep in mind while accompanying you..
STEP 3 :
Teams training, coaching and collective experimentation
6 -8 months experience of training and coaching depending on where you are.
In general, a co-constructed vision project is considered to clarify what is common within the company, to go towards the same North Star:
• Who we want to be together (NDA, identity, purpose of the company/project),
• What do we want to do together (mission)
• Where do we want to go together (vision) .
STEP 4 :
Organizational & operational roll-out
Everything in the workplace is a place of cultural transformation. That's where it's happening. There is no such a thing that transformation on one side and operations on on other. We accompany you where it makes sense for you.
STEP 5 :
Continuous deep dive  and self-learning  
Coaching 1:1, Creation of regular circles, internal seminars, transformative operational projects
Training of one or more internal coaches (for the HR / Culture / Personnel manager)
And more…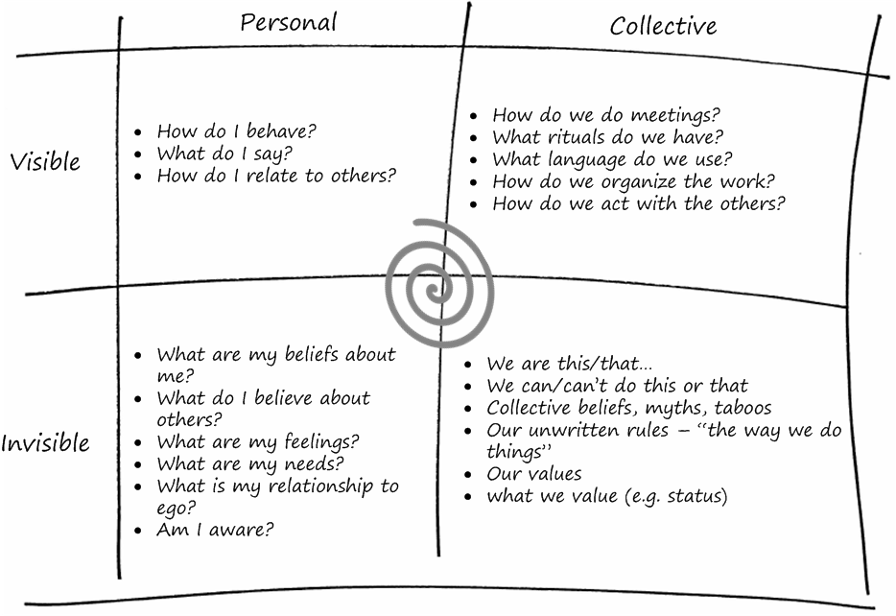 To set a self evolving, purpose-driven and wholeness centric cutlture in a company, these 4 quadrants are the map to design this at all levels and at the same time.
What you can see about the company  :how do we meet? what are ou rituals? whow do we organiza the work : processes, tools, systems, ways of doid selling, manufacturing, buying… how do we interact together?
What you can not see about the organization : what is our story, our beliefs, myths, tabbos,"unwrittent rules", the values we live, what we value …
What you see at the indvidual level : how do i behave? my words, my way of showing up .. how do I relate with others?
What you can not see at the individual level : inner beliefs, security, my relationship to my ego, my needs, my personal story, my wounds, my dreams, my vision, my values.
The way we design a human centric approach is by using the 4 quadrants.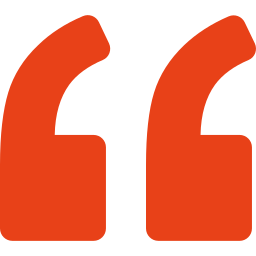 Bringing organizations to life 
.