Hi, I am Capucine Ortoli, Washington DC AREA
I have a long standing experience in mutiplie/large/ complex organizations with positions spanning from sales, marketing, HR Innovation, in all sizes of companies : Oracle, GE, Microsoft, Airbus, Web start-ups, SMEs; in Manufacturing, Healthcare, Software, Hardware. In every role, my purpose has always been about :
– Challenging the status quo and innovating 
– Creating new ways of working, thinking and being and make it happen on a daily basis.                                            – Coaching individuals and teams,
I am a coach, consultant, a catalyst and a trainer for personal & systemic approach so we can live truly "The most human, the most conscious is the most sustainable and efficient."
I live in the DC area in the US with my husband and 2 kids and I do work both in English & in French. I enjoy it a lot !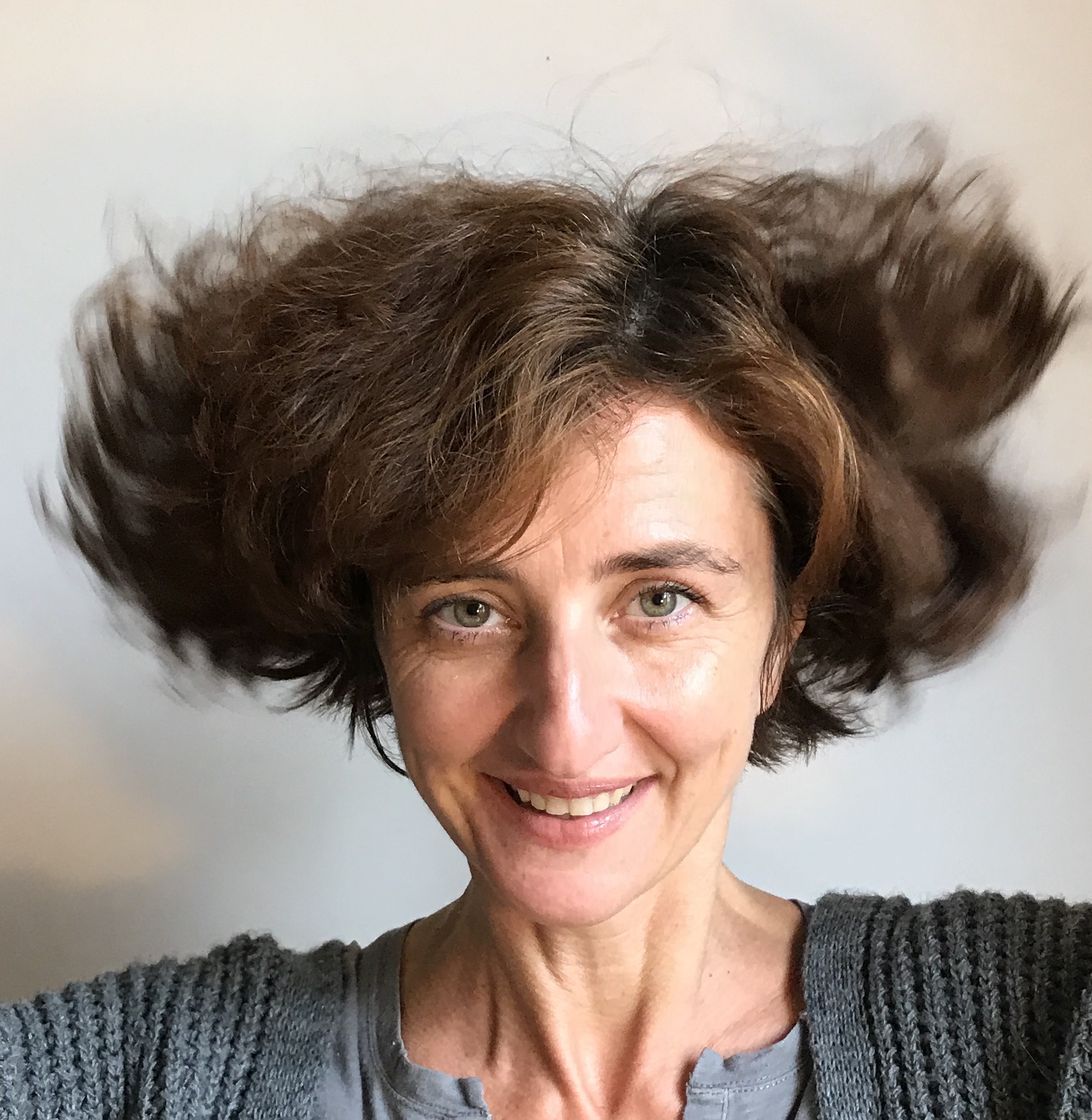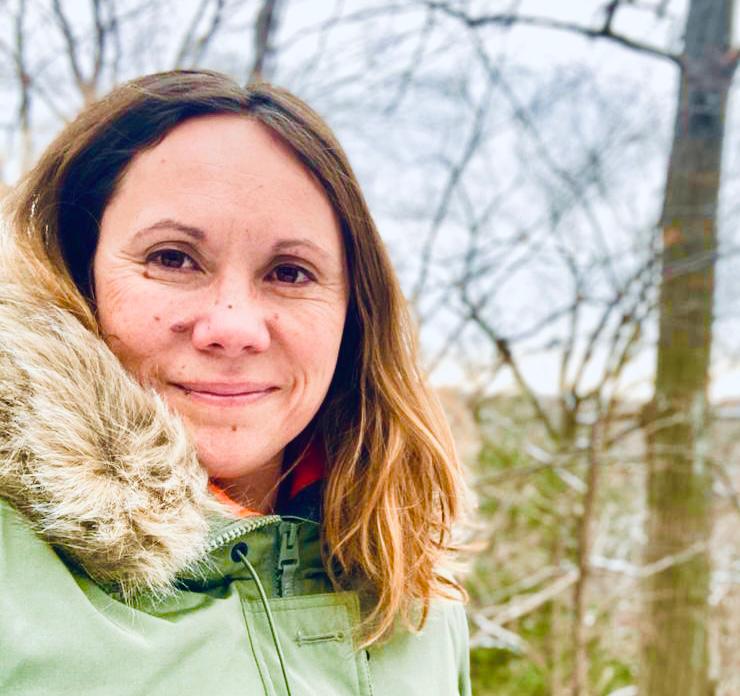 Hi, I am Mallory Clause, Rochester, NY
As an HR consultant for more than 10 years in various industries , I support managers through the whole HR process with a wide variety of experiences especially in  Competence management & Talent development. I have chosen to develop my expertise in Culture and managerial transformation to sustain digital and Business transformation. What ever I am doing I continually strive to :
• Make connections where there shouldn't be any – because this is where revelations happen
• Ensure knowledge is sustainable – because knowledge is the soul of companies
• Observe people interaction – because this how we can identify most of the barriers to growth.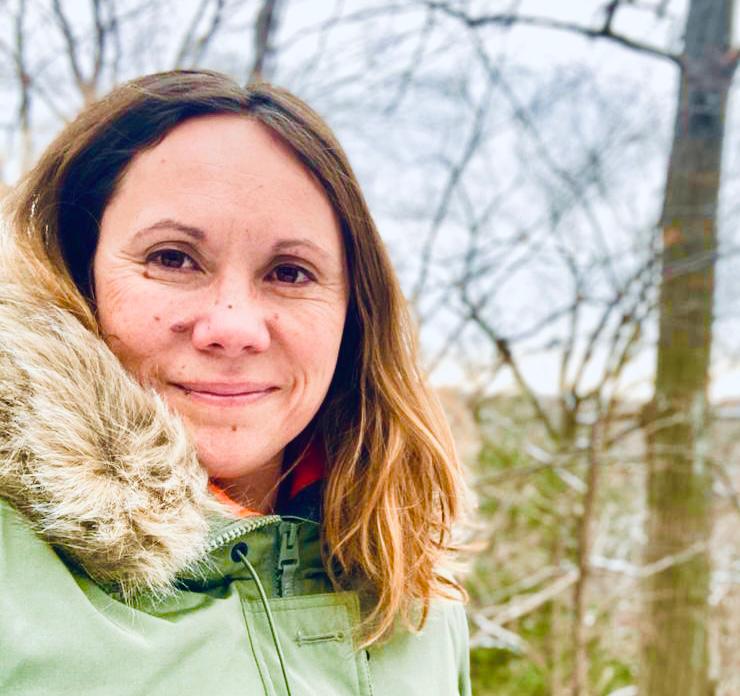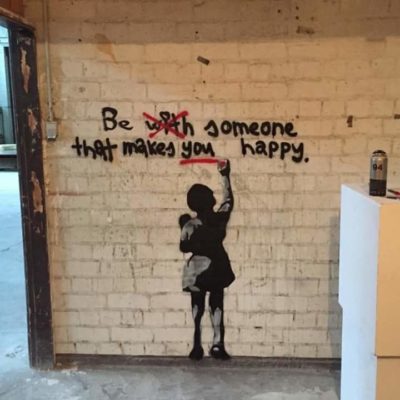 Become aware of our radical responsibility:
We are responsible for the circumstances of our lives and for our physical, emotional, mental and spiritual well-being.
Open up to inner freedom in each of us to allow ourselves ….To live and work in our singularity and in our Zone of Genius.
This is the way I operate during a session with you.
Confront yourself, with others and listen to the whispers in yourself.
Inner innovation and discomfort create a new perspective in all parts of life and in companies: it creates a new way of seeing ourselves, others and the world. Each of us is full of hidden treasures to unleash, to open, to offer to the world, a singularity.
"The path has a taste of the destination".  Each step, each place, each moment, each person is a transforming element, a place and and a space for personal and collective transformation. Everything is transformable from the inside.
If the energy is here, everything is here.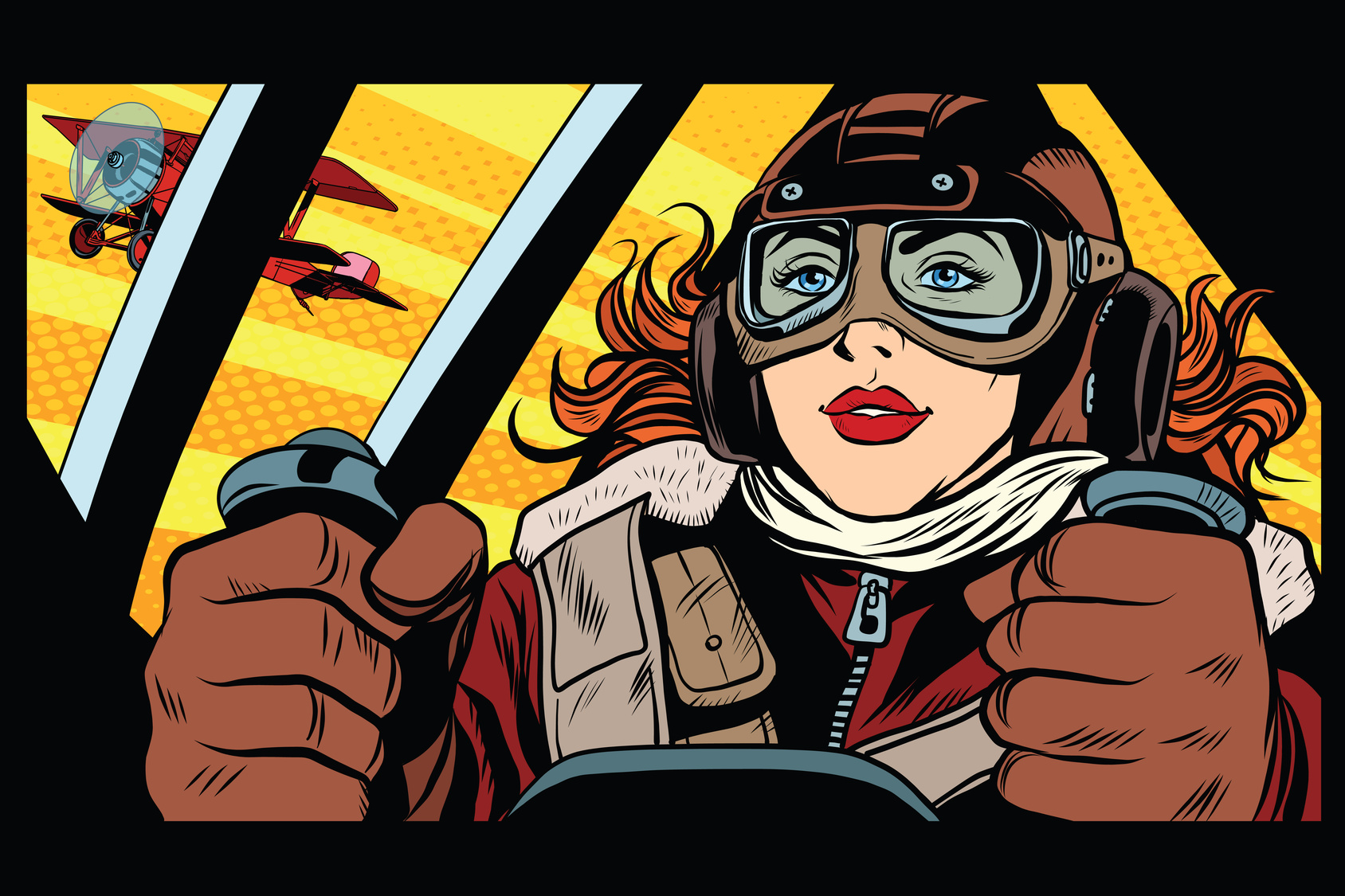 The 15 commitments of Conscious Leadership Coaches Training by the Conscious Leadership Group (2 years)
Coaches training, Certified by Toscane Accompagnement
Internal Family System Therapist Level 1
Design Thinking & Innovation process practitioner, Singularity University, US
Chartered Management Institute Level1-2, UK
Change Management & leadership Lean Leader- Black Belt training by GE
Inspire Manager training by Airbus
Agile coach training
DESS de Sciences politiques & Maitrise de Sociologie des Organisations