Leaders and Teams Coaching,
Company Transformation
Conscious Leadership in your workplace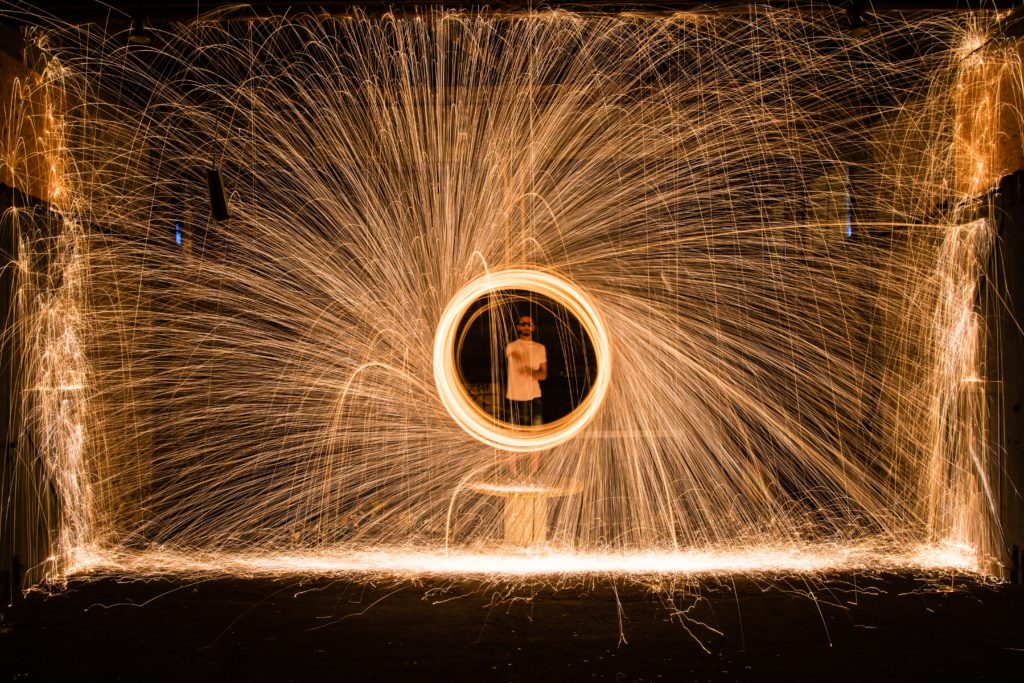 It is about looking within and consciously when I take a role as a victim, vilain or/and hero in my life and it is about nurture an adult-to- adult relationship with yourself and with others. It is about revealing to myself my dark sides, my demons as much as my zone of genius!
How to do so :  allowing you to be yourself in authenticity, opening up to feel your feelings, your candor and your magic.
It is a confrontation with yourself with benevolence and exigency to unfold the whole version of you.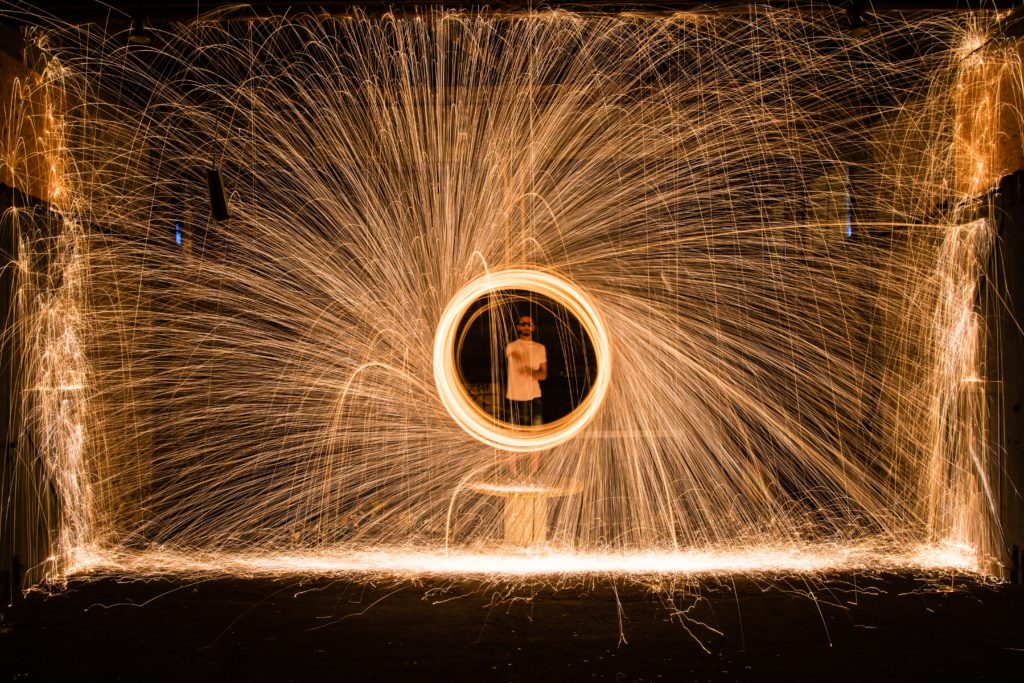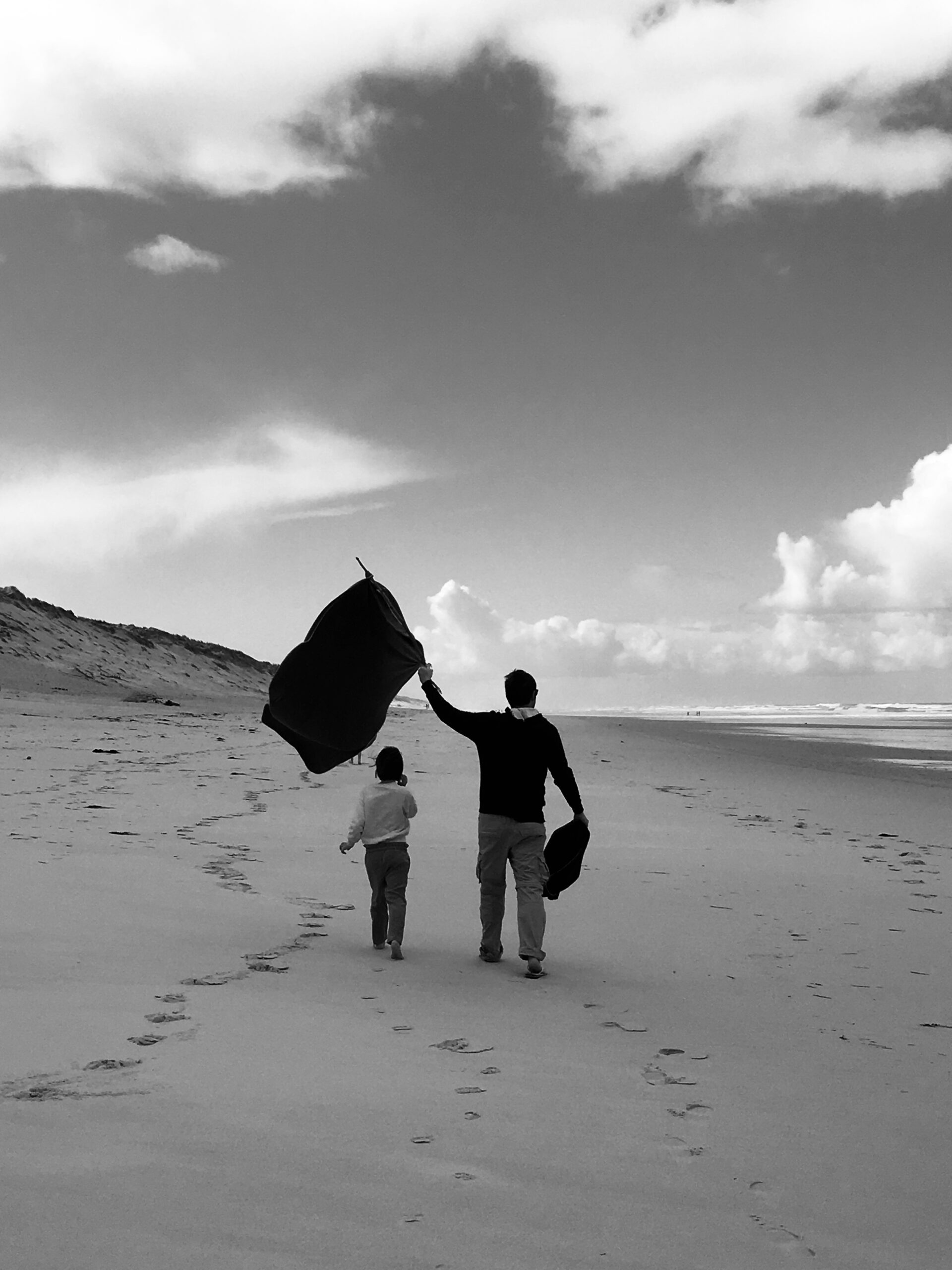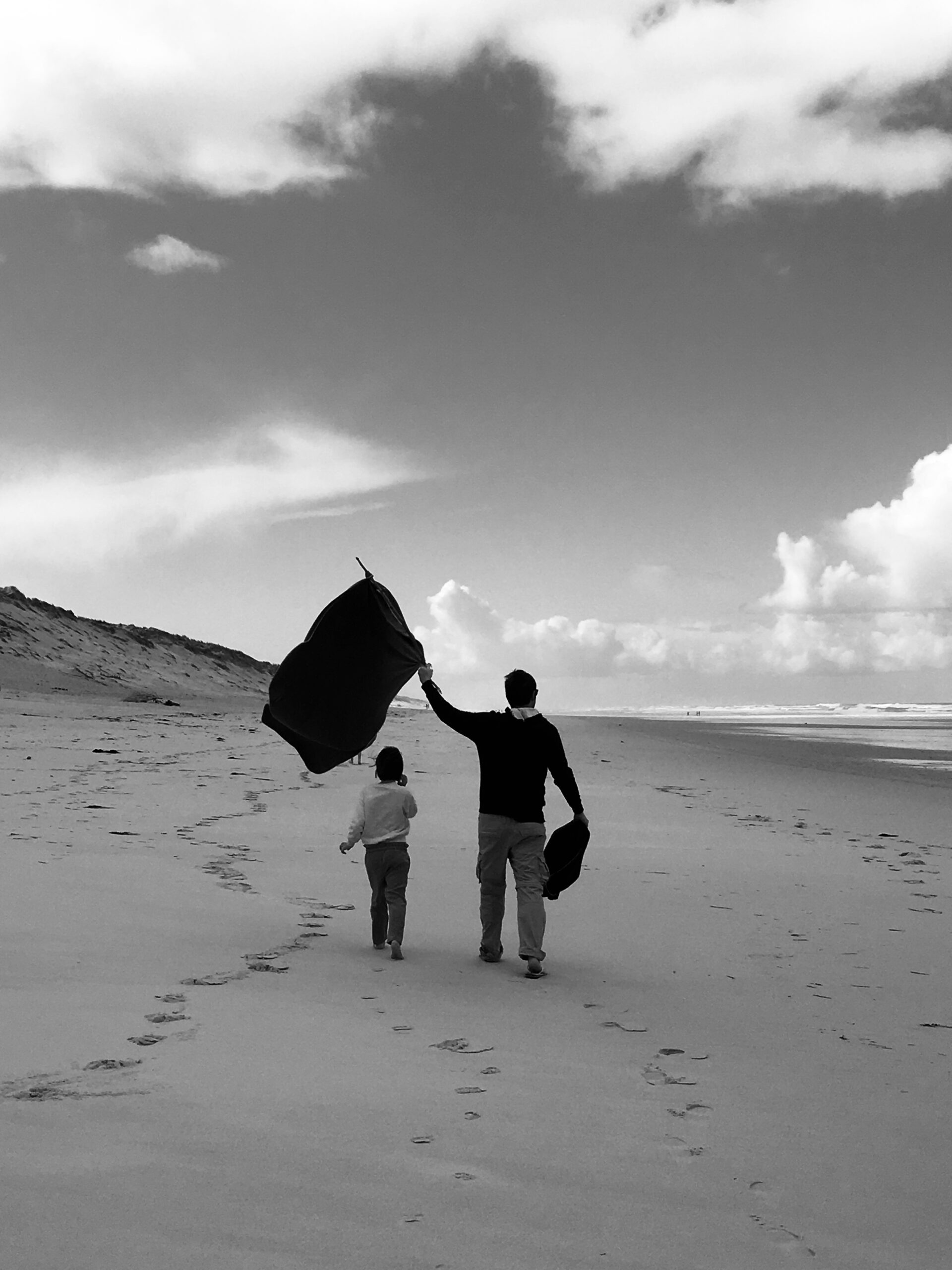 Lead your life, your team, your organisation differently searching for full aliveness :  I am here to open yourself to what is essential to you, your singularity.
Grow and make you grow with your own assets, with who you are is my purpose. I deeply love enabling either individuals or groups to grow by themselves, to create an environnement where they can keep growing and confront themselves and others.

Change perspective and realize your dreams: professional transition, entry into working life, change roles or industries, open up to your life mission and inner genius, consider relationships with yourself and others differently.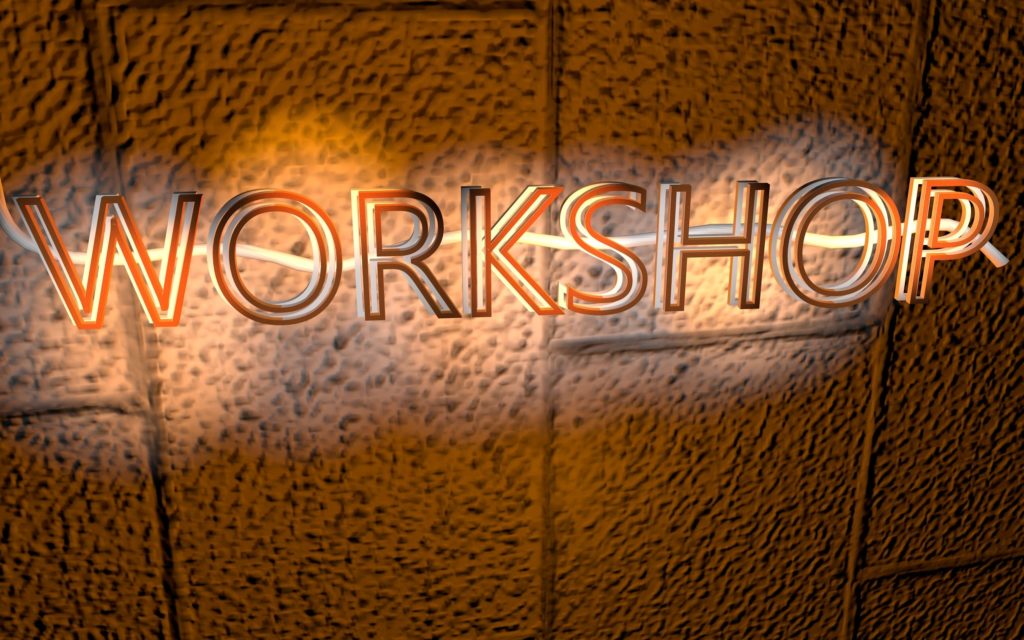 I practiced in "real life" and I was trained in Team Management, Leadership, Agility by a number of companies (GE, Airbus, Microsoft, Oracle) and by Toscane Accompagnement and the Conscious Leadership group. I am inspired by the way of doing of Carl Rogers based on equity between client and coach. I am working with you in a co-creation of what you need. Most of the time, I blend my approach through intuition.
I also use the postures and methods of the Conscious Leadership Group to help you become aware of where you are, the roles you can play, realize your presence within the "Victim- Vilain- Hero" cycle and see what opportunities for beliefs, boundaries, behaviors, and intentions you might be looking for on your own. I work with you to reveal your hidden treasures and your essentials and bring it to daily life.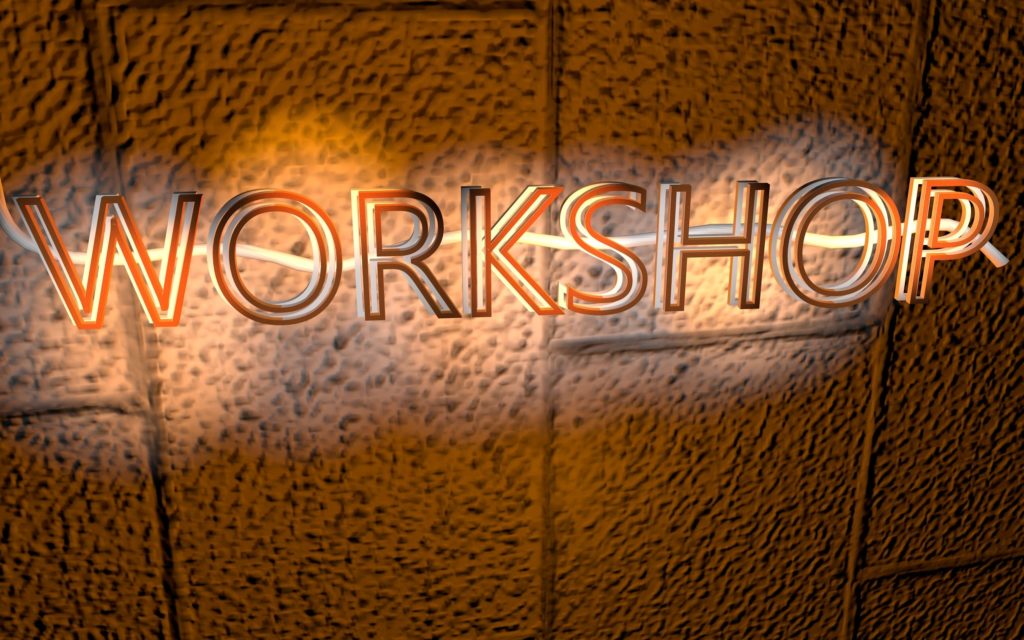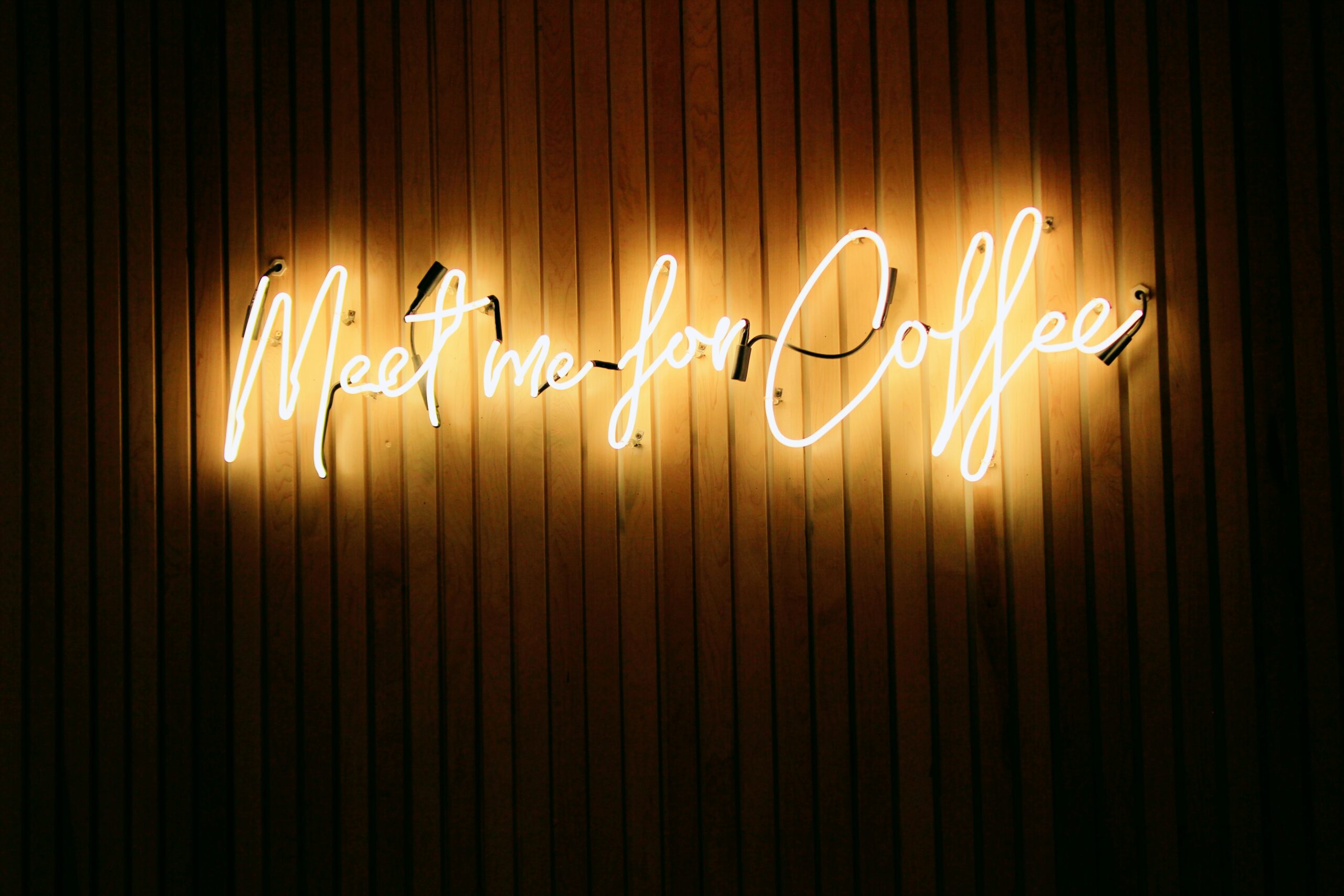 We meet 30 minutes at first to find out if there is a fit  and if both of us want to work together. This meeting can be in-person or virtual, by phone to ​
See what you need, what is happening for you
Make sure that coaching is the right fit for you
Explain and share my way of doing, my postures
Create a common way of making it happen
Agree on what, when, how much and the duration.

 
And then it is up to you and me to see where we go together.
Sessions are from 60 to 90 minutes sessions. 
Pricing depends in what we do, how much time we spend together, how many sessions. Clients pay travel and accommodations if needed. I am available through Whats App, Skype, Zoom etc. Any session cancelled 24H before the appointement is due.