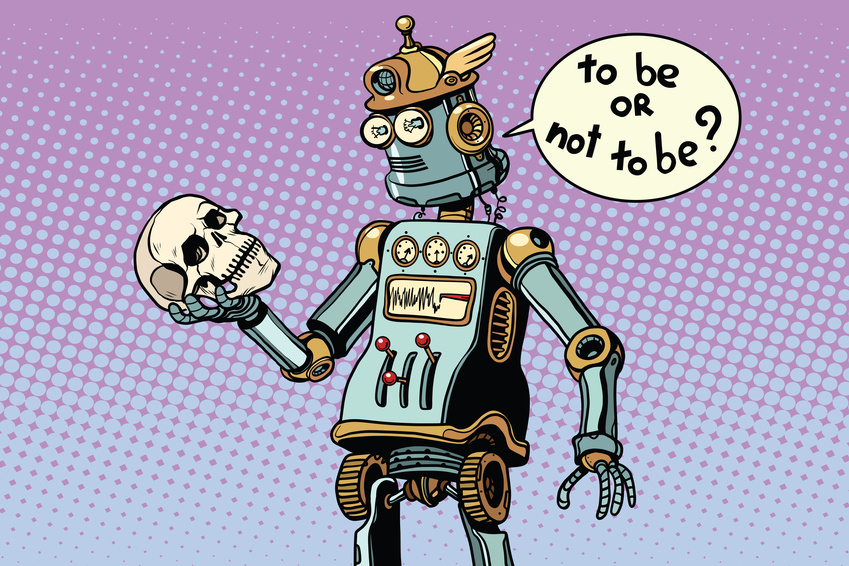 What do you dream of for you, your organization and the wider world?
Do you want to become a human-centered company?  
 Transformation appears to be en vogue today: everyone is talking about it.  Digital transformation, teal transformation, personal transformation: the list of things you should be doing is endless right?
Maybe you have consultants calling you offering you complex assessments and complete change plans?  Maybe you have a life coach? Maybe in your organization you have nominated a chief of innovation, a chief of transformation?  And now, how is the transformation?
What is it at the heart of all these transformation efforts?  Is it to get better? More performant? To survive in a "VUCA" world? What are you chasing?
At TheTeaMakers we went through this journey too.  Eventually we understood that some very simple principles can be used to unlock a massive potential in individuals and collectives.  We tested, we learnt and now we want to share.
Reconnecting with your humanity could the missing ingredient in your continuous transformation journey.  Humanity in its very essence – the flow of life: flexibility when it makes sense, creativity when it's useful, collaboration, compassion, curiosity and mistake making, taking a stand when you feel like, it and humour for laughing at it all.     
Why not take 30 mins for a quick chat with us and learn from our experience in shaking large organizations into action.  
See how static organizations became alive, and the people within them reconnected with their true nature.